In 2008, an unyielding faith in the art of wine drove Varuzhan Mouradian and his family to uproot their lives in Los Angeles and embark on a generational journey in Armenian wine culture. And so Van Ardi was born. Located in the ancient wine making region of Aragatsotn, Van Ardi is the first boutique winery in Armenia and a key player in its wine renaissance. It is a passion project through which our dreams of music, art, culture, dance, and wine come together to spread the awareness of wine as a lifestyle, to reawaken the wine lover in every Armenian and the Armenian-wine lover in every traveler around the world. Our vision of placing Armenia on the global wine map is well underway.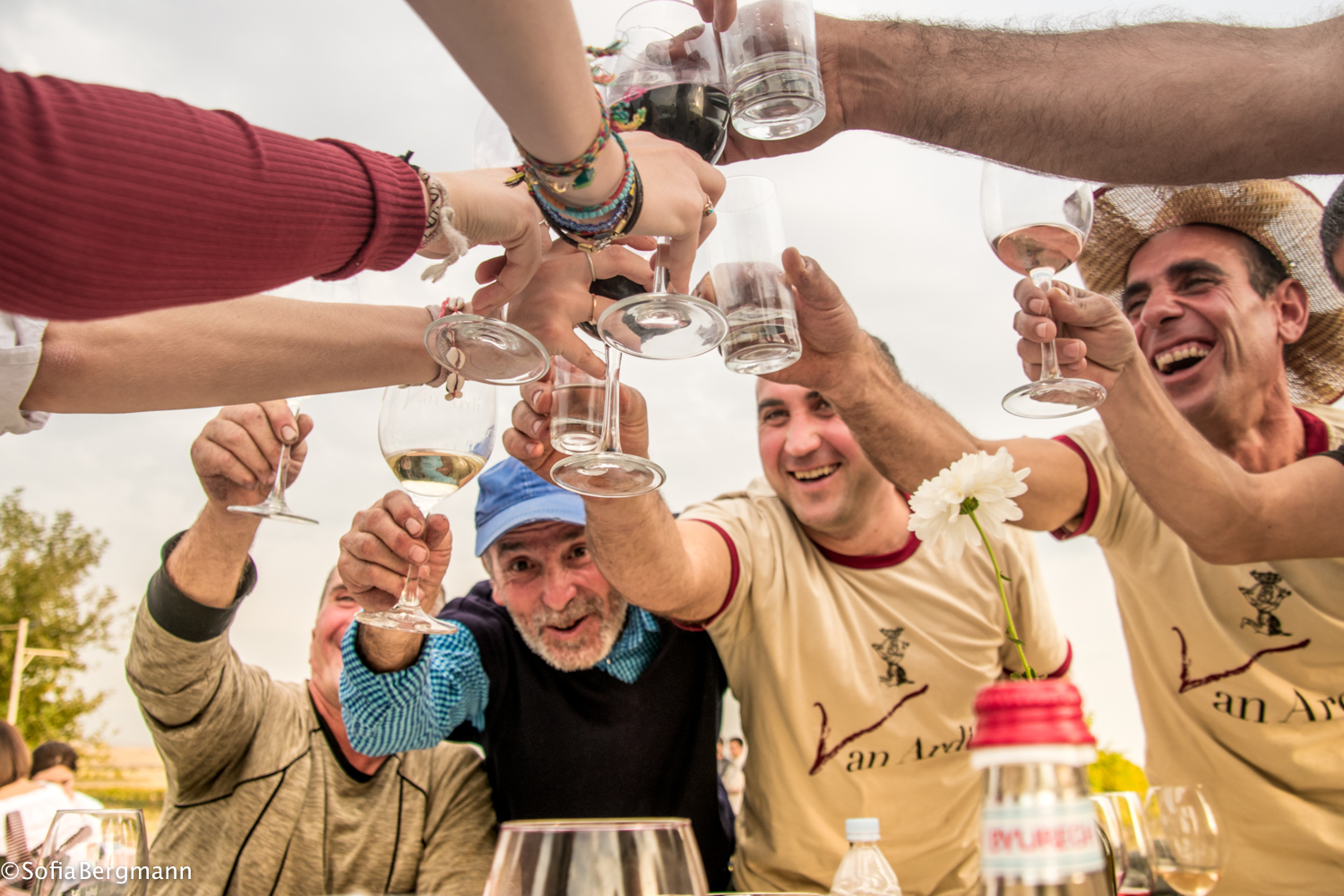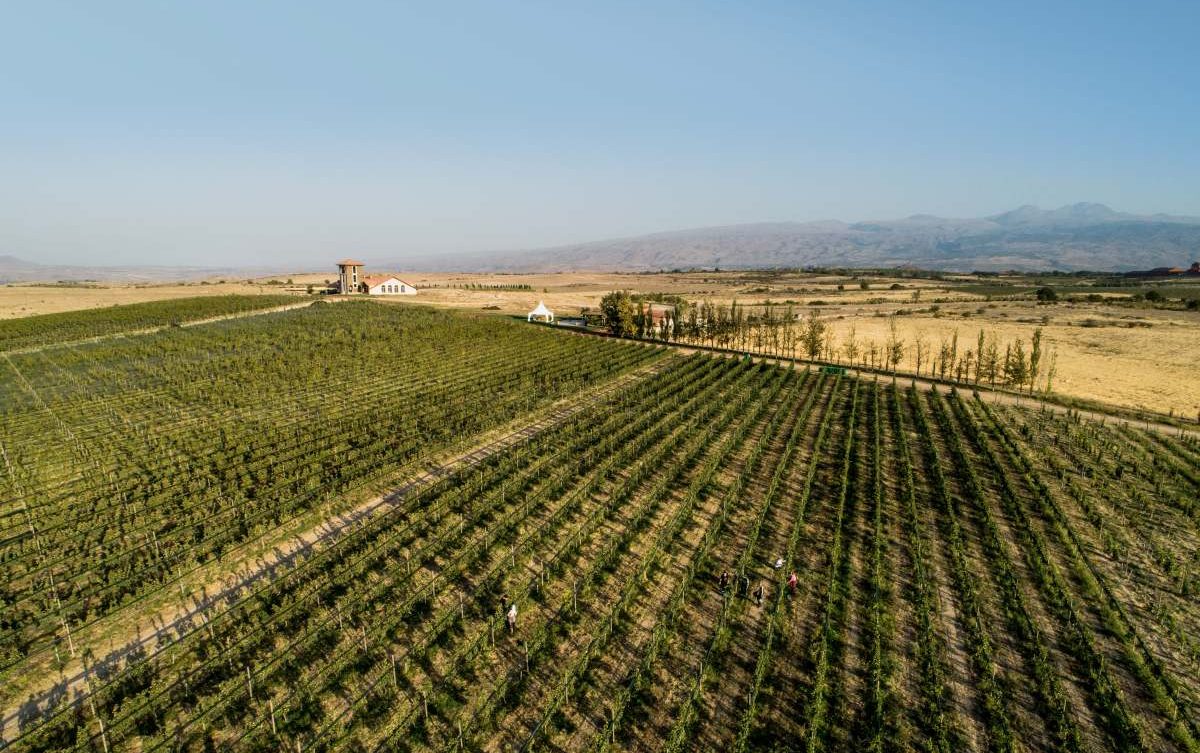 TERROIR, TERROIR, TERROIR 
The terrain at Van Ardi is endowed with rocky volcanic soils, rich in minerality and perfect for wine. The vineyards are sloped south-southeast, at an altitude of 1,050m above sea level. The microclimate is dry and windy, warm in the day and cool at night – the reason why we encounter little to no diseases in our vineyards.
These foothills of mount Aragats have a historic calling for winemaking that dates back over 5000 years. Our passion to work with the land and to harness the vast potential of Armenian grape varieties has proved just as fruitful as the unique terroir of Sasunik.
Varuzhan Mouradian is the dreamer behind Van Ardi. In 2008, he decided he would leave his life as a Certified Public Accountant behind and follow a fast growing passion. Years of reading on viticulture, enology, production, and winery management, along with courses at UC Davis were some of his first steps. Luckily, his wife and four kids were just as crazy about Armenia and working with the land.Varuzhan is often wearing a number of hats; he is the founder, director, winemaker, head of export, and often creative director as well. His wife, Anahit, is the chef of Van Ardi's culinary experience. Whether it's for our wine and food pairing, private parties, cooperatives, or weddings, Anahit has found a place to practice her passion for food fusions and recipe creativity. Ani, Varuzhan's eldest, has spearheaded designing the Van Ardi tour and tasting experience. She is also the lead for the winery's marketing and communications.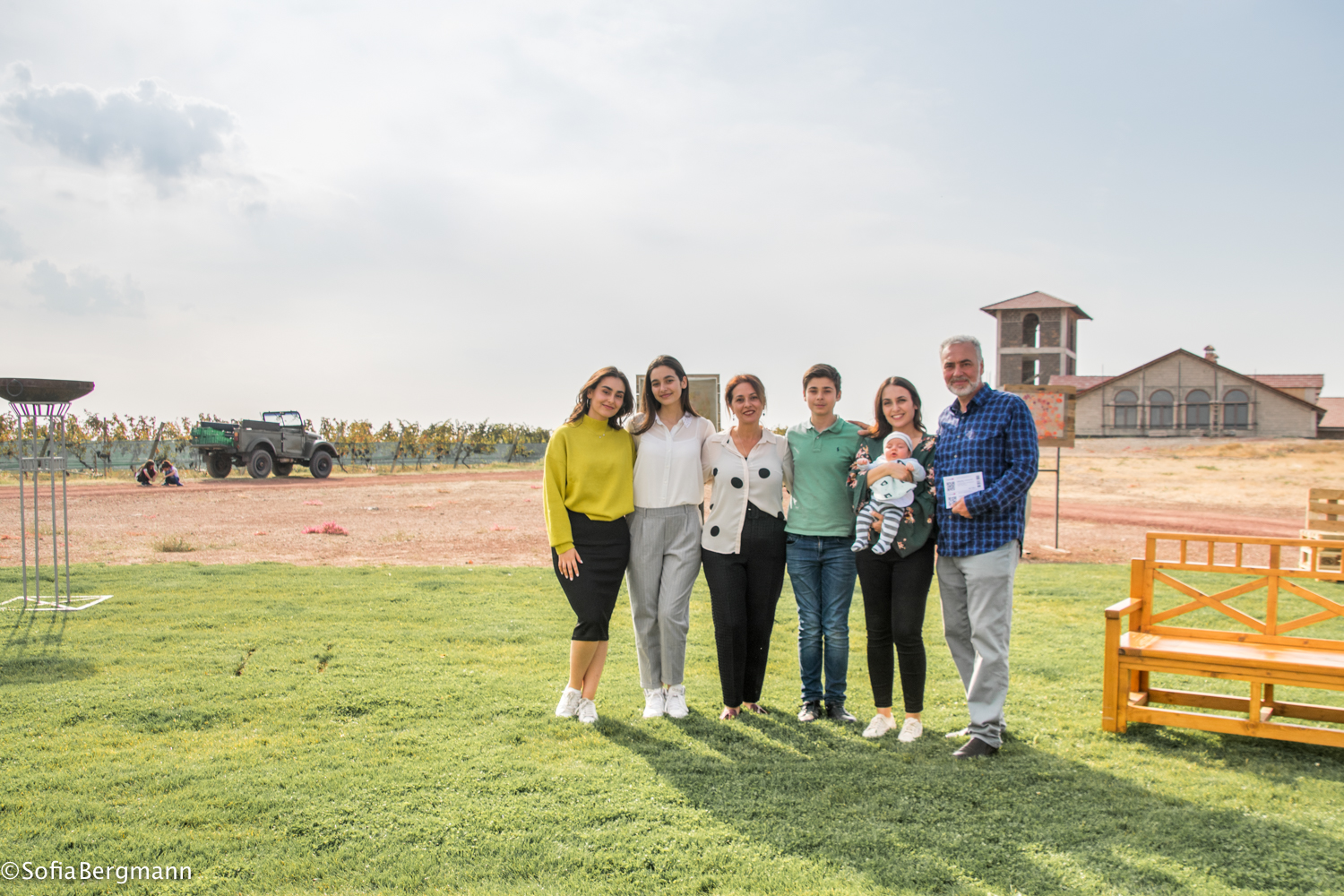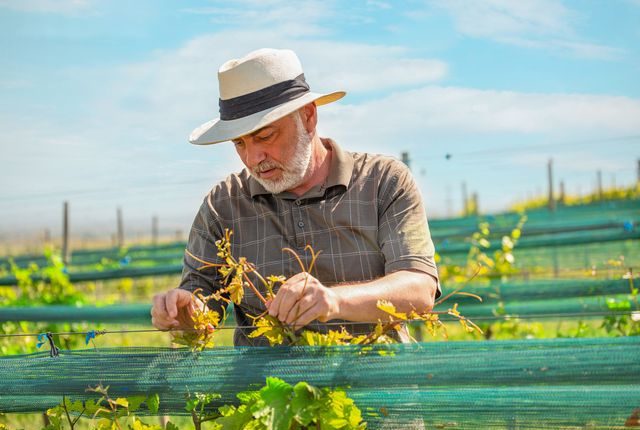 Our organic vineyards and minimal invasion winemaking help us manifest the pure qualities of our indigenous grape varieties. Then comes a touch of biodynamics. We're not the first to believe that there is much more to wine than the delicious, tangible liquid it is. We believe there is more that can affect the quality and character of a wine than just the soil, water, and sun it is nourished with. This is why we prioritize surrounding our vines and wine with love, music, and the beautiful sound that resonates from our belltower. Our vineyards and wines hear classical, jazz, and Armenian compositions throughout the year.
Van Ardi wines are available around the world in the USA, Canada, Russia, UK, France, Belgium, Sweden, Switzerland, The Netherlands, Czech Republic, Poland, and Lithuania. If you are interested in doing business with us to see one of Armenia's finest in your country as well, send us an email.