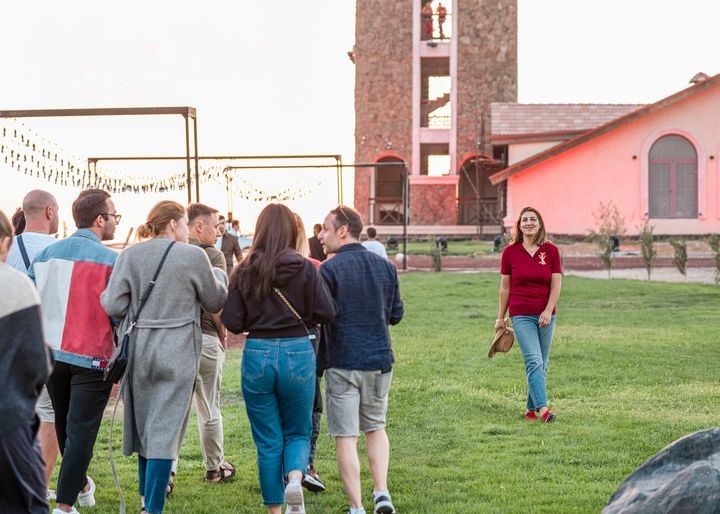 TOUR SEASON IS HERE
The Van Ardi Estate will once again be open for tours and other experiences as of April, 2022. Discover our unique winemaking process with a hands-on tour of the estate followed by a guided wine tasting! You and your group will get an authentic look into how we keep Armenian wine culture thriving. Make sure to check out our wine and food pairing options for an even more memorable visit. Be sure subscribe to our newsletter or follow along our social media pages to save the dates for our summer winery events.
LATEST WINNERS
This year, two of our wines have expanded our accolades (so far), bringing in gold and silver medals from Mundus Vini's 2022 spring tasting. The 2017 Van Ardi Areni Reserve won gold and is a rare and elegant Areni with great aging potential. 2019 Tor-Tori white won a silver medal and is an irresistable pairing option for any meal or occasion.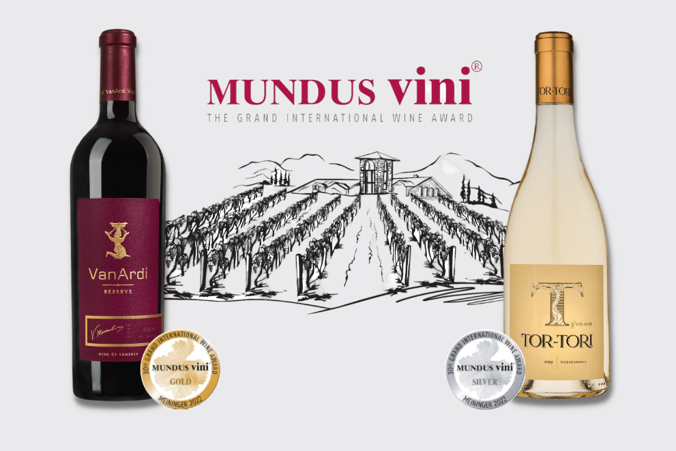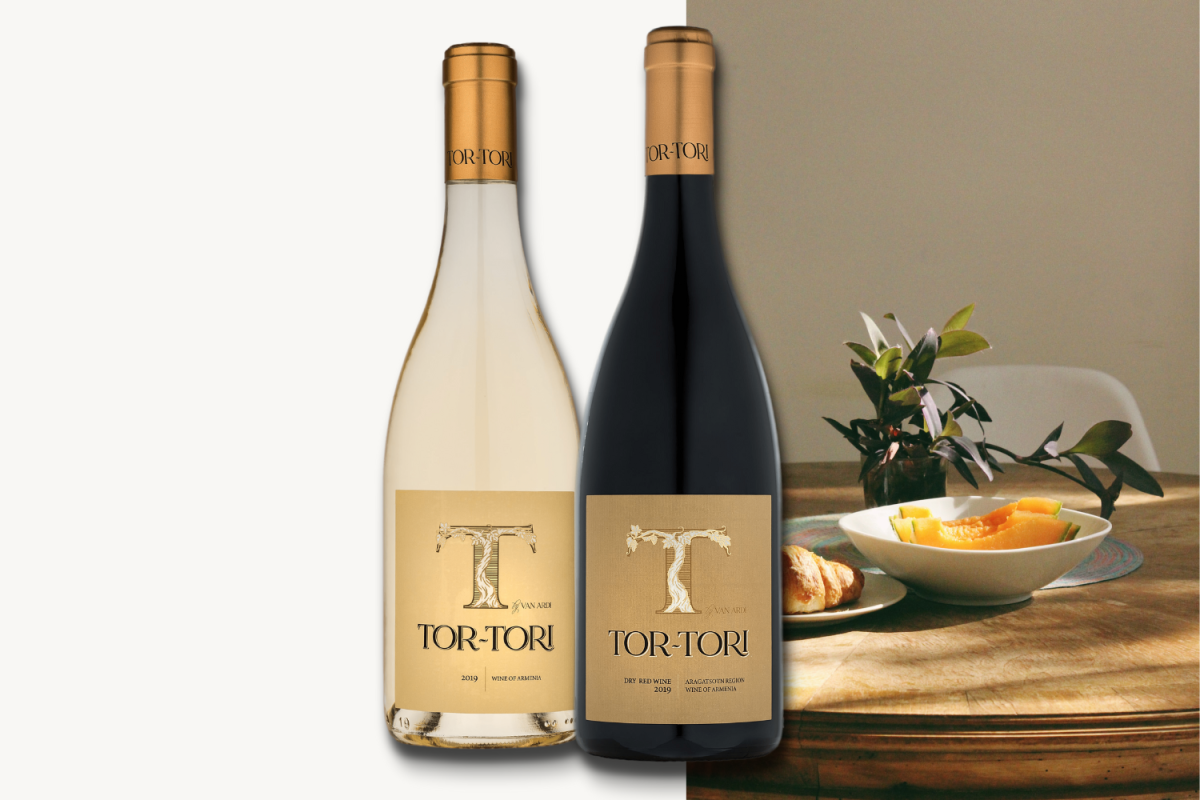 TOR-TORI
Launched in March of 2020, Tor-Tori is the latest addition to the Van Ardi repertoire. Tor-Tori is an echo from our family's roots in Van. The name of an ancient Armenian grape that we know very little about, Tor-Tori red (Areni) and white (Voskehat) are an ode to the rich history and character of Armenian viticulture. These wines carry the goal of shining those traits through a minimal intervention approach.
OUR VINES ARE ALIVE
Grounded in both science and soul, at Van Ardi we believe that the vine and wine are living, breathing organisms that pick up on the energy we surround them with. This is the basis of our organic and biodynamic approaches to winemaking and is part of what makes the Van Ardi experience so unique.